Sale!
You save 72%
You save 65%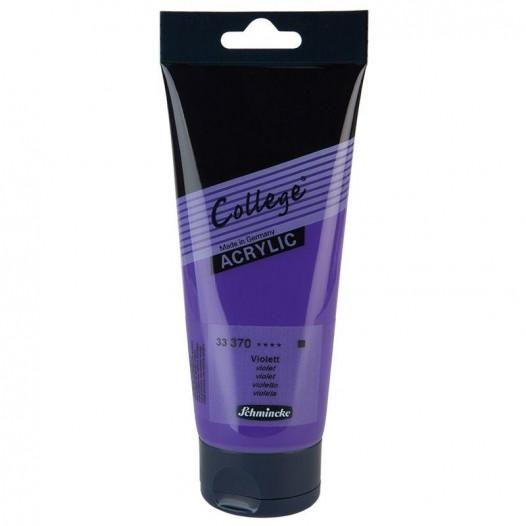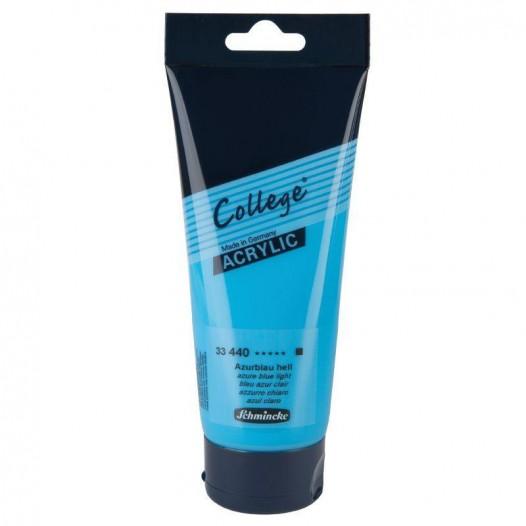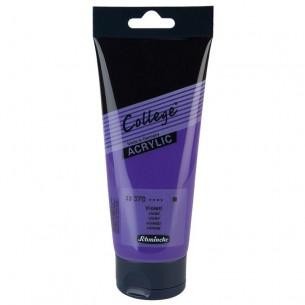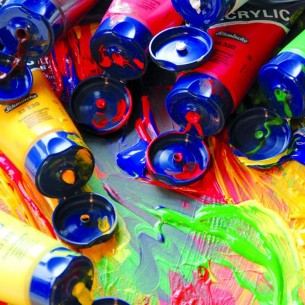 Pick Colours
Available in 20 colours
High pigment concentration
Silky matt finish
Excellent lightfastness
Brilliant opacity and mixing results
Fantastic value for money
Schmincke College Acrylic is an excellent quality acrylic for price-conscious users, without renouncing the proven Schmincke quality. College Acrylic has a good opacity or translucence, depending on the individual pigmentation. They dry quickly and remain waterproof when dry. These paints are great both for entry level acrylic painting and for large area painting. They can be used directly from the tube or thinned with water and can be applied to practically any dust-free and grease-free surface.

The paint is age-resistant, durable, odour-free and can be used in conjunction with other Schmincke acrylic paints or aids. College Acrylic paint will dry in 5 to 50 minutes depending on the thickness of the coat. Each colour has a silky matt finish and offers excellent lightfastness, ensuring that your artwork remains brilliant for years to come. A must-have for artists of all abilities.
Laura B.
15/06/2021

5
/5
These are great!
Anonymous A.
04/02/2021

5
/5
Love your product!
Anonymous A.
29/01/2021

5
/5
Good basic paints
Anonymous A.
23/11/2020

5
/5
Great paint
Anonymous A.
26/09/2020

4
/5
basic but effective
Anonymous A.
11/09/2020

5
/5
high quality product.super value for money.good time delivery
Anonymous A.
08/09/2020

5
/5
Excellent
Anonymous A.
20/08/2020

5
/5
Very good for the price
Anonymous A.
14/08/2020

5
/5
Great quality acrylic paint, love it
Anonymous A.
19/07/2020

5
/5
It was easy to select the items that I wanted and the quality when I receive them was as expected. Very happy with my purchase