Sale!
You save 44%
You save £7.76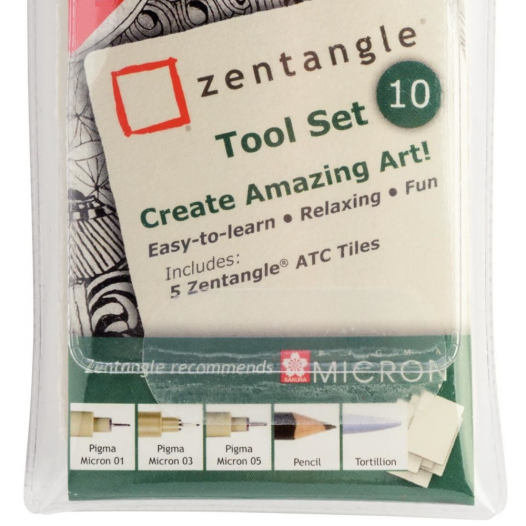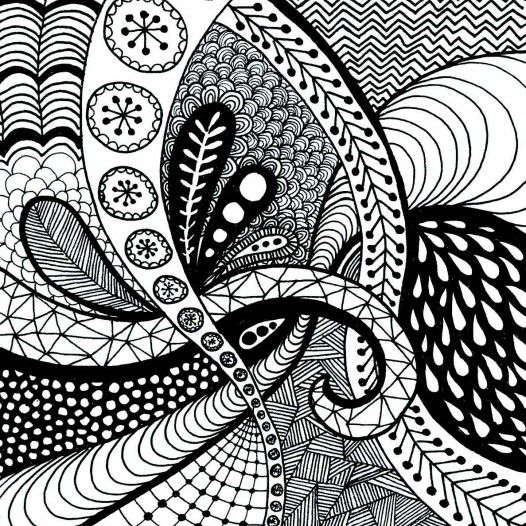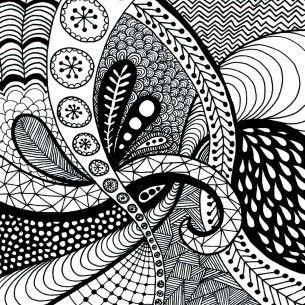 The World's Only Officially Licensed Zentangle Sets
A set of 10 specially curated materials
Everything you need including pens, tiles & more!*
Designed for Zentangle & graphic design techniques
Included pens feature acid-free, archival ink
Each one is waterproof & fade-resistant 
*View Contents Tab for Further Details
From Sakura, this set compiles a range of specially curated materials for producing & working on Zentangle tiles, a highly-detailed, creative, addictive & relaxing skill that's easy to learn for anyone & everyone!
This comprehensive set includes several Pigma Micron fineliner pens in a range of sizes.
Ideal for both technical & artistic work, featuring a durable plastic nib protected with a metal sheath intended for use with various drawing aids & tools. 
Filled with black, acid-free, archival quality, water-based pigment ink designed specifically to prevent fading, feathering & smudging.  Once dry, they're even water-resistant!
Also included are a Bruynzeel Zentangle pencil & Bruynzeel Tortillon, both ranked amongst the best-quality materials available.
Both are used primarily in design work, technical drawing, sketches & illustrations.  The pencil features a 2.2mm graphite core made using only high-quality materials, ensuring fantastic coverage & laydown whilst the tortillon is fantastic for smoothing out pencil markings providing shade & silky effects plus thinner, smoother layers.
To provide the best possible start to your Zentangle journey, also included are 5 ATC tiles.
Video: Maria Thomas - Calligraphy & Zentangle Patterning With Pigma Calligrapher & Micron Pens
Contents
3 x Black Sakura Pigma Micron pens (01 / 03 / 05)
1 x Zentangle Bruynzeel graphite pencil
1 x Bruynzeel tortillon
5 x Zentangle ATC tiles (8.9 x 6.4cm / 89 x 64mm)
Jennie H.
26/03/2023

4
/5
Not what I thought I had ordered.