Sale!
You save 20%
You save 20%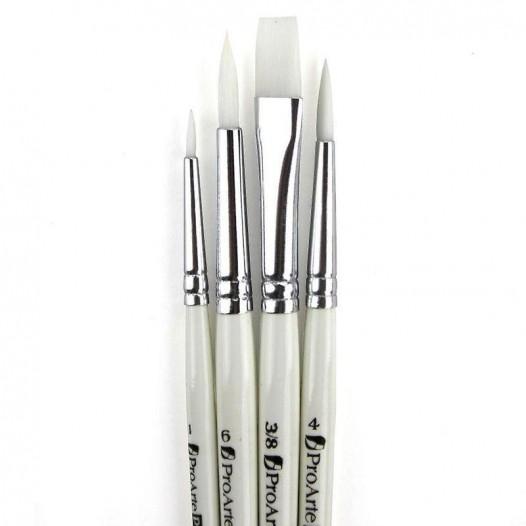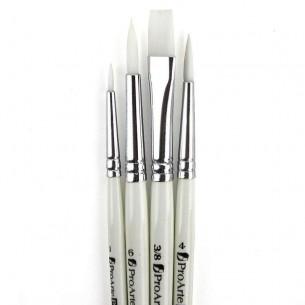 Ideal for use with water-based paints
Perfect for beginners, students, hobbyists & crafters
3 x round brushes & 1 x flat one stroke brush
Durable and soft white nylon hairs
Good colour-carrying capacity
Produces clean and crisp paint applications
The Pro Arte Polar Series 31WA brush set is perfect for use with water-based paints. Each white nylon brush is durable but soft, enabling the artist to produce clean and crisp paint applications, and the white nylon fibres have a good colour-carrying capacity whilst maintaining the brushes' shape.  This set is perfect for beginners, hobbyists, crafters and students alike, and contains the following sizes: No.6 Round, No.4 Round, No.1 Round and 3/8" Flat One Stroke.
Leanne M.
03/02/2022

5
/5
Amazing value considering the price!
Anonymous A.
01/08/2018

5
/5
Great
Anonymous A.
02/05/2018

5
/5
Extremely useful basic brushes. Good value and better than you'd expect for the price.
Anonymous A.
18/07/2017

4
/5
Good for the price