Sale!
You save 25%
You save 30%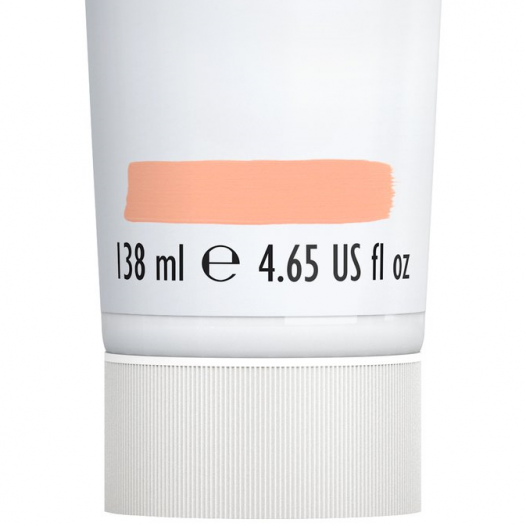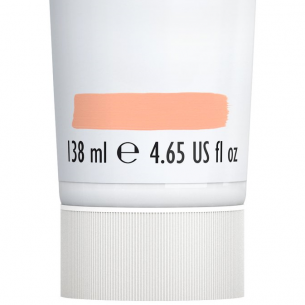 Pick Colours
Size: 138ml
Colours: 8
Sold Individually
Professional-quality acrylic colour
With a smooth, buttery consistency
Dries to a flexible, permanent satin finish
Highly concentrated artist-quality pigments
Retains brush strokes for easy impasto techniques
Archival-quality, guaranteed for 50+ years in gallery conditions
Also available individually in 59ml
These professional-quality heavy body acrylic colours from Liquitex have been a staple in the acrylic painting community since they were first introduced back in 1963 thanks to their potent artist-quality pigments, high lightfastness & smooth, buttery consistency.
This thicker viscosity provides several benefits including excellent handling, economic coverage of largescale areas, a broader variety of applications & extended working times.
Another key attribute is that brush strokes, knife marks & other physical attributes can be easily retained, making them uniquely ideal for practicing, producing or experimenting with a myriad of applications, textures & impasto techniques.
Drying to a satin finish, each rich & permanent colour has been made using highly concentrated artist-quality pigments & features a flexible film, preventing potential cracking during the drying process.
Individually & extensively tested for lightfastness against ASTM standards in order to ensure the highest possible grade of archival performance, guaranteeing no colour shifting, fading or yellowing for at least 50+ years (in gallery conditions).
Anonymous A.
20/08/2020

5
/5
Love this heavy body paint for texture.
Anonymous A.
04/03/2020

5
/5
one of best acrylic paints for professionals
Anonymous A.
02/08/2019

5
/5
Great product! I have always used Liquitex products.