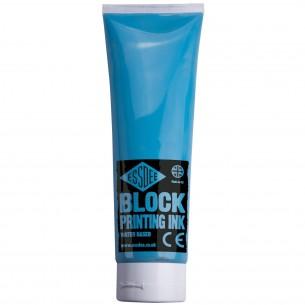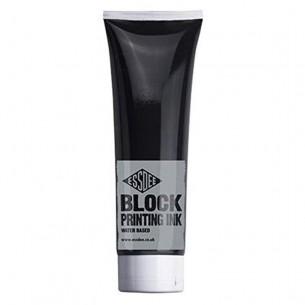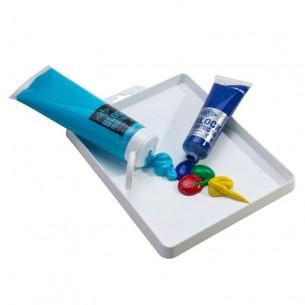 Pick Colours
Available in 18 colours

Superior performance

Water-based
Provides smooth flow and excellent coverage
Non-permanent
Enhanced tack
Made in the UK
Essdee Lino Block Printing Inks are viscous, water based and specially formulated to give a smooth flow resulting in excellent coverage and printing properties. This non-permanent ink has been formulated using high quality specialist raw materials to give enhanced tack and transfer for superior printability and performance. 
The drying time has also been optimised to give a good balance of 'on tray working time' at typical ambient conditions. These block printing inks work well on all grades of paper, leaving a smooth finish. They are perfect for all kinds of block printing and are supplied in 300ml tubes with a flow control cap. They are vegan friendly.
Essdee Lino Printing Inks have excellent opacity, making them suitable for all relief printing techniques, and they can be used with lino, softcut and mastercut blocks. They are not suitable for Fabric printing.
When it comes to keeping your hands safe, we recommend using the Essdee Lino Cutter & Safety Hand Guard Set.
Ruth B.
31/01/2023

5
/5
Not used yet
Maureen B.
14/11/2022

4
/5
I'm sure it will be fine when used. Thank you
Cristina C.
30/06/2022

5
/5
Good ink
Anonymous A.
01/03/2022

5
/5
Good quality paints, only used once, but good so far.
Anonymous A.
07/12/2021

5
/5
Good reliable printing ink.
Anonymous A.
24/11/2021

5
/5
Really good, exactly what I wanted. Bigger than I thought
Anonymous A.
23/11/2021

5
/5
well priced
Anonymous A.
04/10/2020

3
/5
again same applies