Sale!
You save 20%
You save 20%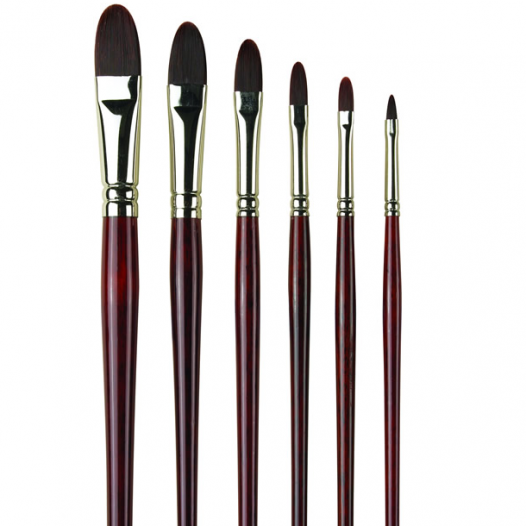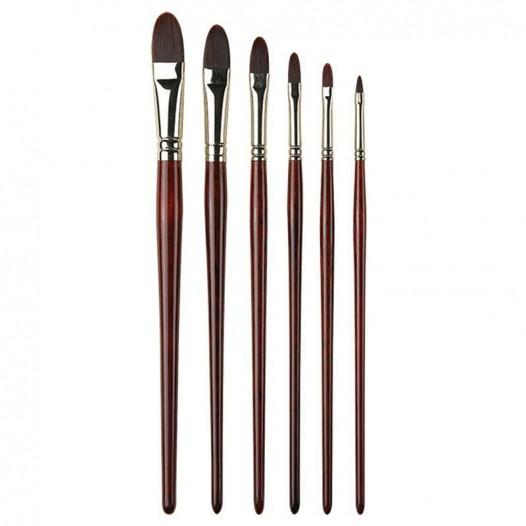 Synthetic alternative to traditional hog hair brushes
Great for acrylic and oil painting
Firm and flexible with a silky working texture
Long-lasting and durable
Excellent value
The Acrylix brush range is designed as a synthetic alternative to traditional hog hair brushes for acrylic and oil painting. This breakthrough range goes way beyond traditional standards to offer exciting new properties of its own. Acrylix brushes are both firm and flexible with a silky working texture, which is maintained and upheld after many uses. Prolonged standing in water has virtually no effect on these brushes, which is essential when using fast drying acrylic colours. The durable pearly filament also helps you to see and judge the colour on the brush.
Anonymous A.
11/11/2023

5
/5
Very good brush for detailed work.
Anonymous A.
24/09/2021

5
/5
Great grip and texture
Anonymous A.
31/01/2017

5
/5
As above.