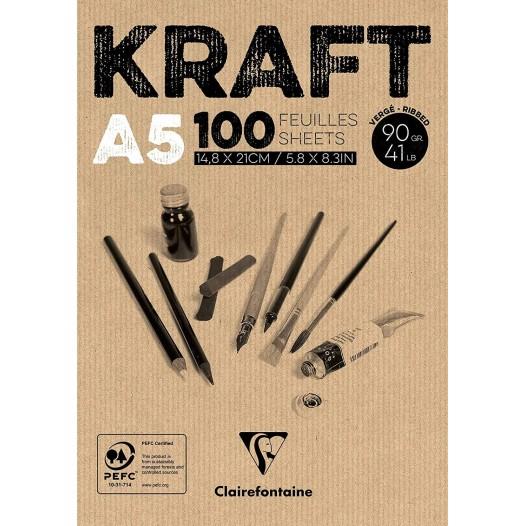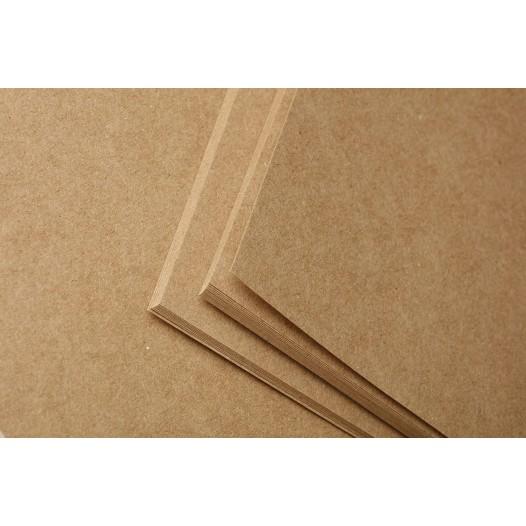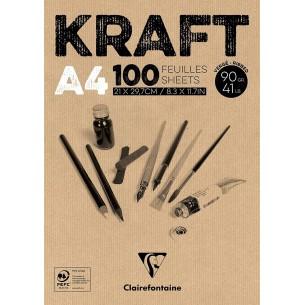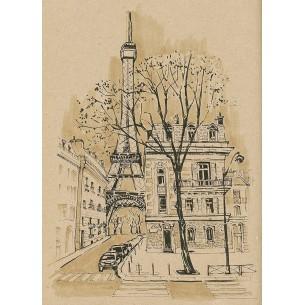 90gsm

Available in A4 & A5 sizes
Includes shiny and matt surfaces
Ribbed, natural and unbleached
100% natural, biodegradable and recyclable
Fantastic value for money
This machine-glazed Kraft paper (one side smooth and shiny the other matt) has an attractive appearance. This ribbed paper is very similar to Ingres and laid papers. It is made with long natural unbleached virgin fibers. 100% natural, it is also 100% biodegradable and recyclable. Its unique mechanical strength, flexibility and printability enable various uses either in wrapping or in drawing.
The Clairefontaine Kraft paper pad is glued on the top edge for easy paper removal. It's widely used for quick sketching and is mainly aimed at dry techniques (charcoal, pencil and pastels), but is also suitable for wet techniques (ink, gouache and acrylics). Kraft paper is very resistant and does not tear when wetting. Fantastic value for money.
Anonymous A.
23/11/2020

5
/5
This is a good buy, good value.
Anonymous A.
09/10/2020

5
/5
New to me and delighted to find in a picket size for plein air sketching