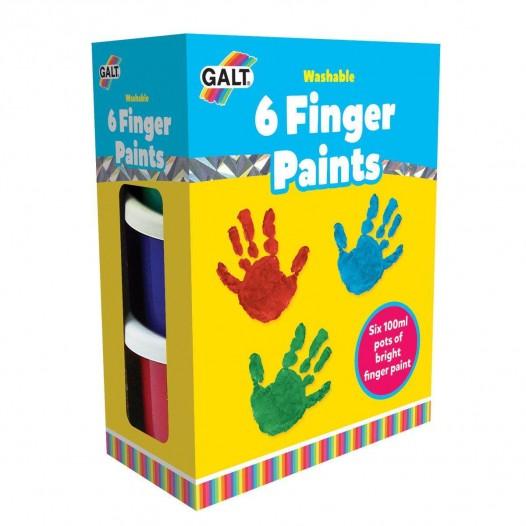 Set of 6 bright colours*
100ml pots of thick finger paints
Non-toxic & washable
2yrs & up
The Galt 6 Finger Paints set is perfect for young children to discover and enjoy painting with their fingers.
The six pots included each contain 100ml of thick, bright, colourful finger paints to be enjoyed by any little one!
And no need to worry, these are not only non-toxic, but also super washable.