Sale!
You save 54%
You save £35.05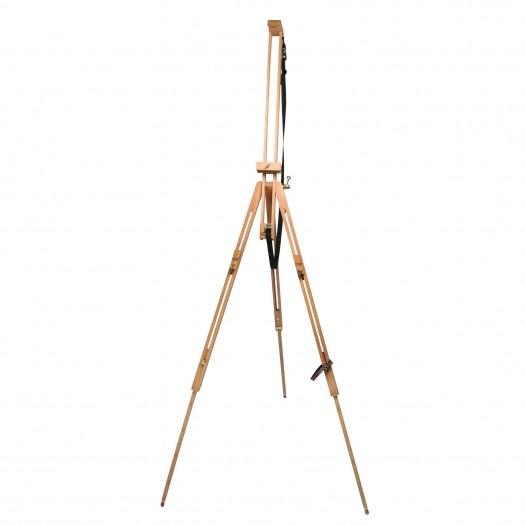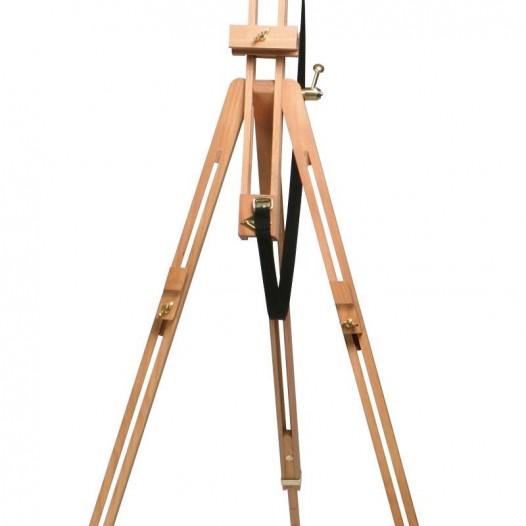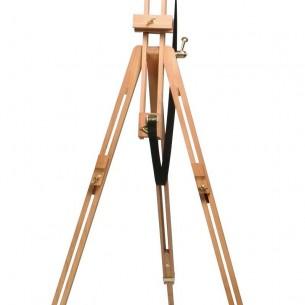 Perfect for use outdoors 
Made from premium beechwood 
FSC certified 
Maximum canvas height: 67cm 
Height: 910mm; Width: 140mm
Video: Daler-Rowney Easels Range
Sketch until your heart's content, anytime, anywhere with the Daler-Rowney St. Paul's Sketching Easel. Featuring an adjustable shoulder strap, retractable legs and a lightweight design, the easel is portable, perfect for outdoor use and can also be used as a canvas carrier. This is also a great alternative to the discontinued Winsor & Newton Severn Easel.
Andrew M.
11/11/2023

4
/5
Amazing Value and looking forward to using them in a exhibition in December
Anonymous A.
30/12/2021

4
/5
Looks fine, not used it as it's a gift
Anonymous A.
12/02/2021

5
/5
Ideal for home use
Anonymous A.
07/05/2019

4
/5
The product itself is fabulous and good quality, however, I have dropped a star as it wasn't clear that this price did not include the carry bag some others have.
Anonymous A.
10/10/2018

5
/5
Great easel. Lightweight and the tilting top is really useful.
Anonymous A.
30/08/2018

5
/5
Good value for money and a reasonable quality of construction for the price
Anonymous A.
29/05/2018

4
/5
It's a present so not sure how well it works
Anonymous A.
13/04/2018

4
/5
Can't rate this as haven't tried it yet, however it looks good.
Anonymous A.
16/02/2018

5
/5
This easel came in new unused condition at a price that was unmatched anywhere. As a professional artist I've been putting this easel through it's paces. I am delighted to say it works perfectly in group painting sessions I would recommend this versatile easel for travel to evening classes and whilst I've not used it out in the wilds I will be doing so perched on the edges of cliffs doing landscape. I am confident that this easel will work equally well in the landscape as it has already proven its worth in the classroom. I am very pleased with my purchase