Sale!
You save 28%
You save £4.86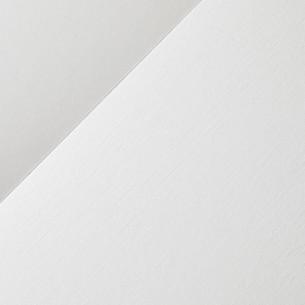 Medium: Acrylic
Orientation: Landscape
Spine: Gummed
Size: A4
Sheets: 10
Thickness: 1.4mm
Pad for acrylic painting
Lightly textured & acid-free
Gummed edge for easy removal
Suitable for acrylic colours, pencils, inks & more!
Part of their System3 range, this portable & incredibly versatile landscape pad contains 10 sheets of robust, acid-free Artboards developed for use with acrylic colours, mediums, inks, markers & more!
At 1.4mm thick, each Artboard features an irregular linen-textured surface simulating a genuine canvas painting experience that allows for a variety of techniques from glazing all the way to thicker applications, textures & impasto work.
The convenient gummed edge provides unrestricted access & makes it easy to remove any pieces of work you'd like to display or frame.
With several pads tailored to work perfectly in tandem with a specific medium, the Daler-Rowney Artboard range also includes a Georgian Oil Pad, Aquafine Watercolour Pad & an Optima Mixed-Media Pad.
System3 Acrylic Colours
Developed by Daler-Rowney with the goal of making acrylic painting more accessible, affordable & straightforward than ever before, the System3 range is a complete suite of high-quality, intermixable materials including paints, inks, mediums, brushes, surfaces & more!
The staple of this range, recognised for their consistency, versatility & covering power are the iconic System3 Acrylic Colours.
These undeniably versatile paints are available in several variations including Soft, Medium & Heavy Body, along with the newer Fluid Acrylic Colours.
Made using a combination of high-quality, incredibly concentrated pigments with a smooth acrylic binder, the 54 available colours feature a range of lightfastness & opacities.  Effortlessly mix colours, tones & shades directly from the tube, or use a medium to achieve some amazing effects!
Suitable for a number of surfaces including canvas, paper, wood, glass, plastic & textiles & drying quickly to a water-resistant, semi-gloss (satin) finish, they're suitable for use both indoors & outdoors.
Anonymous A.
03/09/2021

5
/5
Good quality.