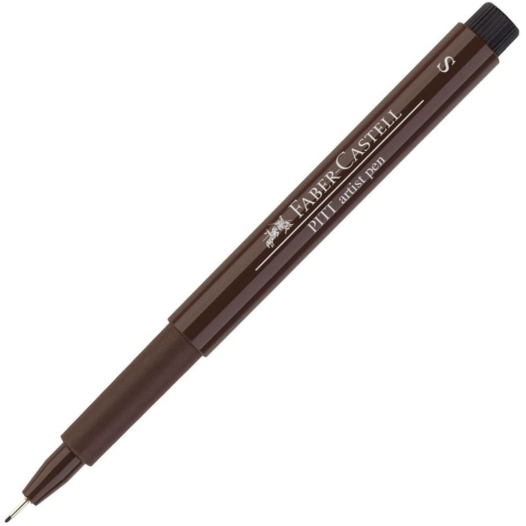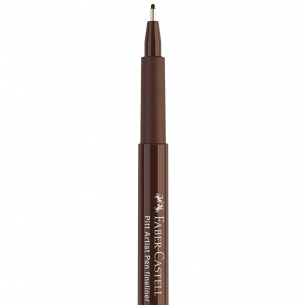 Pigmented drawing inks
Four varying nib sizes
High light resistance
Water-resistant, permanent
Odour-free, acid-free, pH neutral
Ideal for sketches and studies in ink
Video: Compressing Colours With Faber-Castell PITT Artist Pens
The Faber-Castell Pitt Pen is a highly-regarded artists' drawing pen, suitable for sketches, studies and ink drawings. Each pen features highly light-fast, waterproof drawing ink for maximum, long-lasting impact.
In many countries, ink drawings have a very long history among artists. Their expressive power, covering properties, resistance to ageing as well as the possibility of combining them with many other painting techniques have always made this medium interesting for artists and graphic designers.
Faber-Castell has combined all the advantages of artist's inks with the benefits of a modern, easy-to-use disposable pen - the Pitt artist pen. The pigmented and very lightfast drawing ink is ideal for sketches, drawings, layouts, fashion design and illustration.