Join us for a series of exclusive in-store workshops this September & October! Our Highbury, Camberwell and Canterbury branches will be showing you how to transform your old belongings with POSCA paint markers…
What is upcycling?
You might have already heard of upcycling: it's the process of taking an item that's no longer wanted or needed and giving it new life as something useful or creative.
With upcycling, there really are no limits to what you can create. It's a sustainable and cost-effective hobby, and anyone can join the upcycling revolution. What's more, you don't need a Fine Art degree to get stuck in!
What's a POSCA?
Uni POSCA Paint Markers use water-based pigment inks to produce poster paint-like vibrant colours that can be used on almost any surface. They work on wood, ceramic, paper & cardboard, fabric & textiles, glass, metal, minerals, plastic and canvas.
With POSCA, it's easy to transform everyday objects into something completely different. The only limit is your imagination…
What's happening in-store?
Our Camberwell, Highbury and Canterbury branches will each be hosting their own series of upcycling workshops over the course of the next few weeks.
We'll have a series of items on hand that you can use to decorate and transform using POSCA Paint Markers. You can sit and play until your heart's content! We recommend that you also bring in some things from home as well, like an old t-shirt or pair of trainers.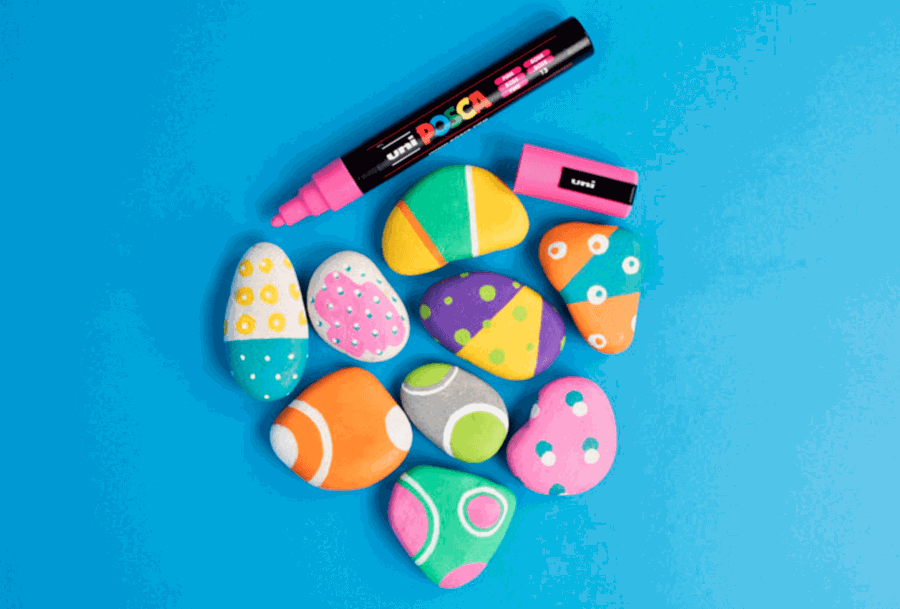 Times & Dates
Canterbury: Saturday 14th September – 12 – 1pm & 2 – 3pm.
Camberwell: Friday 4th October – 10 – 11am & 3.45 – 4.45pm.
Highbury: Saturday 5th October – 10 – 11am & 11.45am – 12.45pm.
Click here for individual contact details of all our branches.
Reserve your place
To take part in one of our upcycling events it's best to reserve a place. We require a £5 deposit that can be used to spend on products in-store any time afterwards.
Just pop into your local branch and speak to a member of staff any time before the event. We look forward to seeing you there!
< Back to blog