Sale!
You save 26%
You save £22.00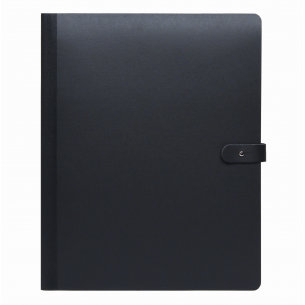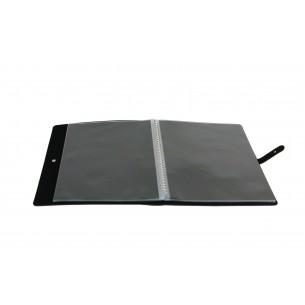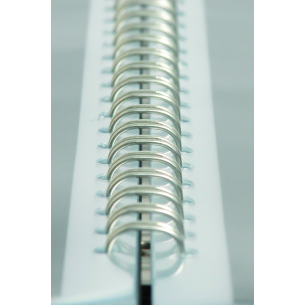 Black bonded leather design
Includes 10 polypropylene sleeves with inserts
Modular spiral mechanism
Lappet closure
This black bonded leather presentation book from PRAT is superb quality. The modular spiral mechanism opens and closes so that you can add or replace sleeves. The soft deluxe cover is made from bonded leather and includes a great looking lappet closure.
Inside you'll find a black protective cover, as well as 10 glossy polypropylene sleeves with luxury black paper inserts. Fantastic value.

Please note: the mechanism on the A3 Landscape Polypropylene book has to carry a relatively large amount of weight compared to the other sizes. We recommend you underload this book by maybe only using 15 of the 20 sleeves provided. This is our advice, not that of the manufacturer's.
Constance K.
11/10/2023

4
/5
Expensive, but very good quality item.
Beccy B.
15/05/2023

5
/5
beautiful portfolio and really easy to use.
Anonymous A.
23/04/2021

5
/5
Professional portfolio looks great came on time would highly recommend
Anonymous A.
06/06/2020

5
/5
Great portfolio folder