Sale!
You save 35%
You save 35%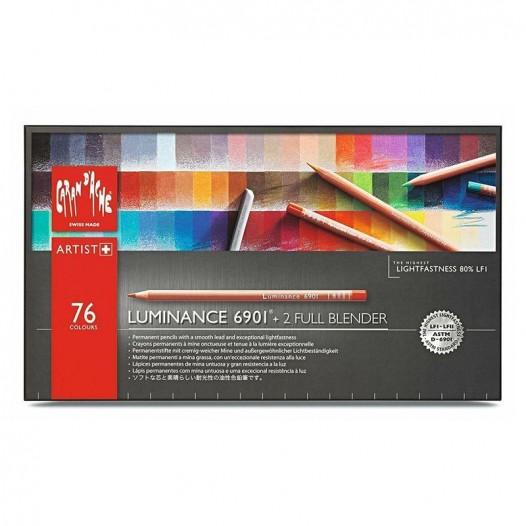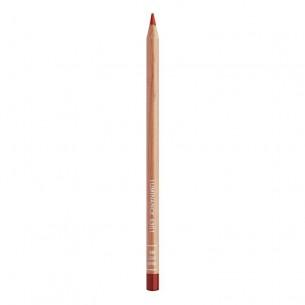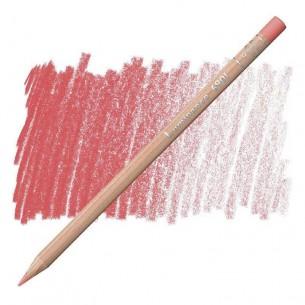 Exceptional quality
The most lightfast pencils on the market
Highly concentrated pigments
Ideal for professional level work
Velvet finish
Video: Caran D'ache Luminance 6901 Pencil Demo
Caran d'Ache Luminance 6901 coloured pencils are the most lightfast of all coloured pencils meeting the highest of international standards (ASTM D-6901). Manufactured in Caran d'Ache's world famous Swiss factory, these pencils are of premium quality and not to be confused with inferior products. 
With solid leads and a wide range of colours created from highly concentrated pigments, they have been designed for professional level work. These pencils combine the smoothness of a permanent lead with excellent lightfastness. Every shade has been formulated using finely ground pigments chosen for their purity, intensity, and resistance to UV rays. 
The velvet finish of these pencils has come from two years of technical research which also developed the richness of the shades and allows for overlaying, mixing and gradation. Strong coverage and mixing capacity allow for intense applications, blending, and burnishing, while extreme softness enables subtle blending and gradations.
The included storage case is made from environmentally friendly California cedar and allows for beautiful presentation of these fantastic pencils. This makes for a fantastic gift for every serious artist. Included are all 76 colours in the Luminance 6901 range, as well as two blenders.