Sale!
You save 23%
You save £1.21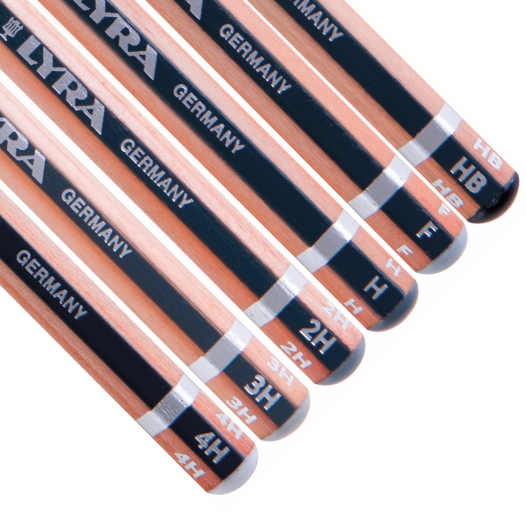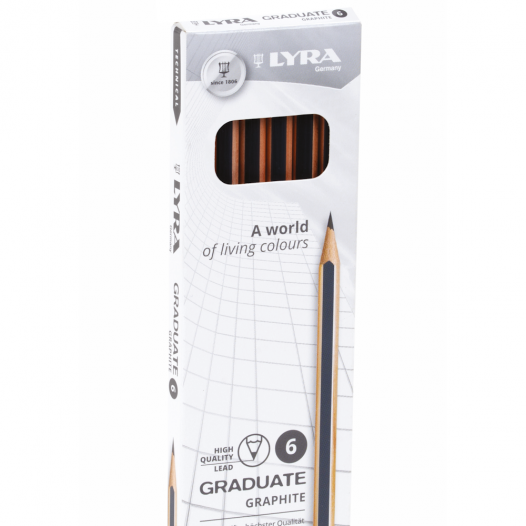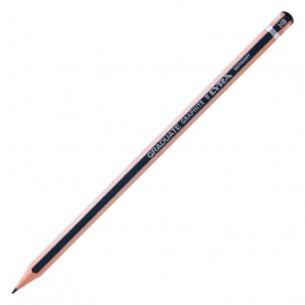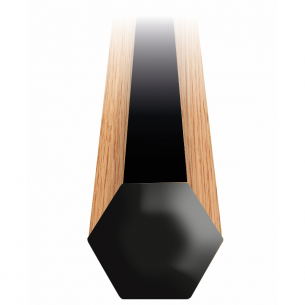 A wallet of 6 graphite pencils
Features a variety of grades*
Suitable for technical drawing
Easy-grip hexagonal barrels & easy-to-erase leads
Made using FSC certified wood
*for more information, please check Contents tab below
Featuring 6 graphite pencils in a range of harder grades, this Technical Wallet from Lyra is ideal for architectural work, drafting & small, fine details.
The easy-grip hexagonal barrels are made using FSC-certified wood, providing protection for the high-quality, easily erasable leads within.
Part of the Lyra Graduate range of materials, which have been designed & developed for newcomers, students & hobbyists.
Cost-effective without sacrificing quality, this range encompasses graphite pencils, watercolour pencils, coloured pencils & more!
6 x Graphite Drawing Pencils