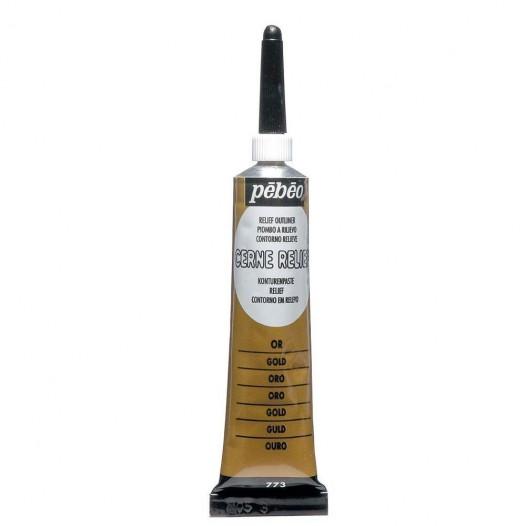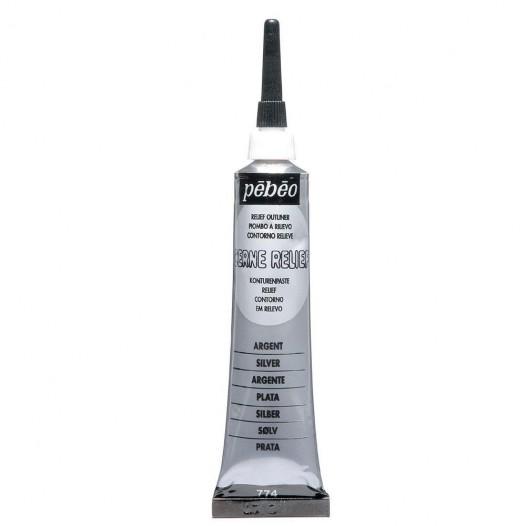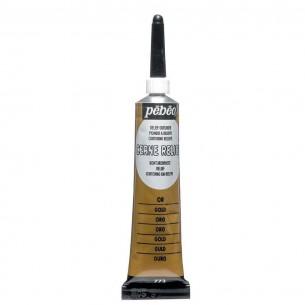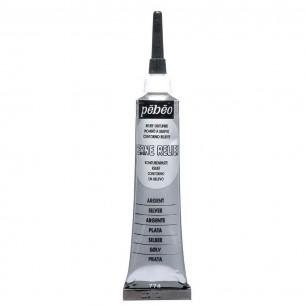 Available in Black, Gold & Silver
Ideal for creating stained glass effects
Adds dimensional lines to your artwork
Dries to the touch in 1 hour
Water-based
Create 3D relief outlines and motifs to mimic a stained glass effect with these Cerne Relief Outliner 20ml tubes from Pebeo. Use with Pebeo Vitrail or Ceramic paints and block colours from merging together, or to add dimensional lines in mixed media work. This water-based paste can be applied directly from the nozzle and is available in a variety of colours. Dries to the touch in 1 hour.