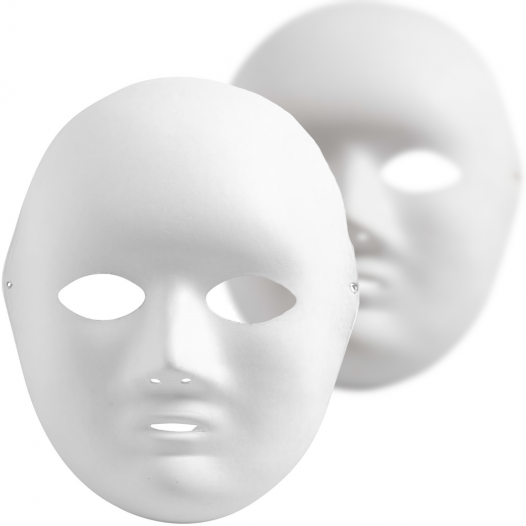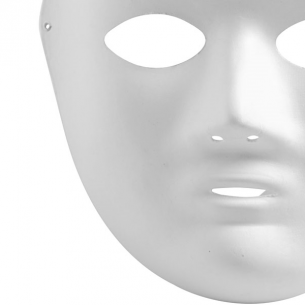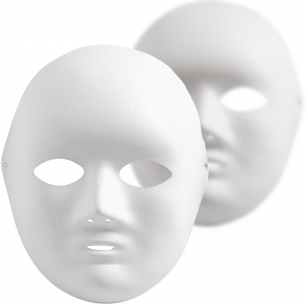 Plain white mask, ready to be designed!
Includes elasticated strap for comfort & ease of use
Strong, flexible & lightweight
Suitable for pens, markers & water-based paints
A fun DIY project, these plain white masks are made using paper pulp & feature a long elasticated strap for a comfortable, lightweight & flexible experience.
Fantastic for fancy dress parties, spooky evenings & rainy afternoons playing at home, these simple masks make for great, easy to make props & disguises for the imaginative mind.
Suitable for arts and crafts materials, water-based mediums, markers, sprays, glitter, glue & more!