Sale!
You save 10%
You save 10%
Out of Stock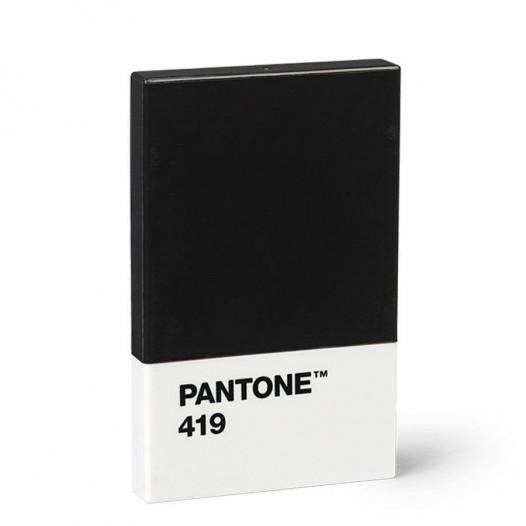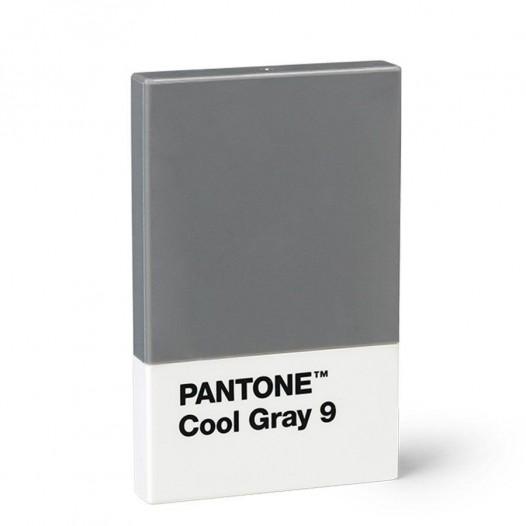 Available in four colours
Interlocking click-close mechanism
Store in your pocket, purse or wallet
An ideal gift for designers
Made to Pantone colour standards
The Pantone Credit & Business Card Holder is a stylish item to help you get organised. Opening and closing with an interlocking click-close mechanism, the Pantone Card Holder is perfect for preventing business cards being damaged in pockets, purses or wallets.
Suitable for business, credit or oyster cards; notes and more, Pantone Credit Card & Business Card Holders are ideal Pantone Gifts for style conscious individuals on the go. Choose from Black 419, Red 2035, Blue 2150 and Cool Grey 9 Pantone colours.
About Pantone Standards
In 1963, Pantone revolutionised the printing industry with the colourful Pantone Matching System, an innovative tool allowing for the faithful selection, articulation and reproduction of consistent, accurate colour anywhere in the world. The tool organises colour standards through a proprietary numbering system and chip format, which have since become iconic to the Pantone brand.
Pantone's colour language supports all colour conscious industries; textiles, apparel, beauty, interiors, architectural and industrial design, encompassing over 10,000 colour standards across multiple materials including printing, textiles, plastics, pigments, and coatings.
Sue T.
30/08/2021

5
/5
Really pleased to have an iconic bit of kit for business cards
Anonymous A.
23/08/2021

4
/5
yet to use
Anonymous A.
25/02/2021

5
/5
Protects business cards and is an edgy addition to a creative professionals accessories.
Anonymous A.
07/01/2021

5
/5
Lightweight, perfect for a couple of cards