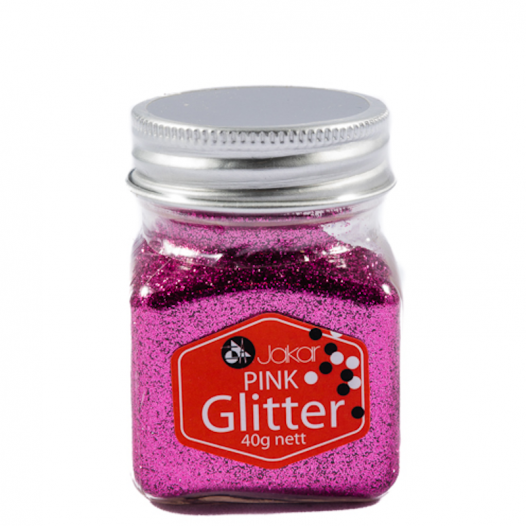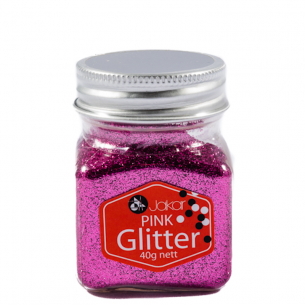 Pick Colours
Size: 40g
Colours: 12
Jar: 44 x 44 x 60mm
Sold Individually
Fine-textured glitter
Non-toxic, polyester-based
Sparkling colours with resealable cap & sprinkler top
Ideal for arts and crafts, children's activities, cardmaking & more!
Not suitable for children under 36 months
Offering excellent value & an array of sparkling colours, these jars of fine-textured glitter from Jakar are a perfect addition to any collection of art materials.
Non-toxic & polyester-based, each of the 12 available colours adds a sense of glamour & sheen to any piece of work.  Suitable for a broad variety of applications including illustration, arts and crafts, cardmaking, children's activities & more!
Please Note: The "Rainbow White" is only available in a marginally smaller 35g pot, due to the additional cost of the subtly mixed colours throughout.
Margaret A.
14/04/2023

5
/5
This is a good-sized tub and will last for a long time .
Anonymous A.
18/05/2021

5
/5
Not used yet, but expect to be all I nee. The colours look perfect.