Sale!
You save 40%
You save 40%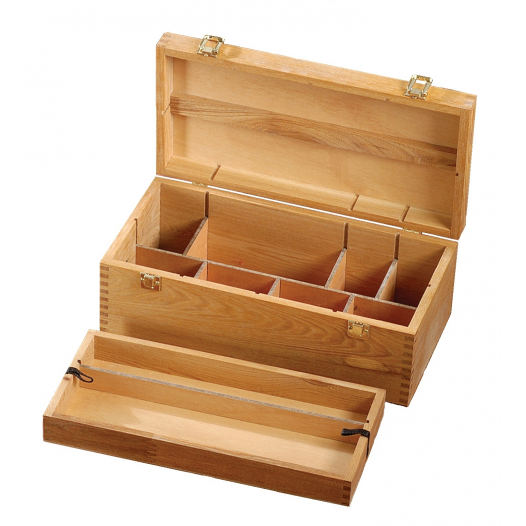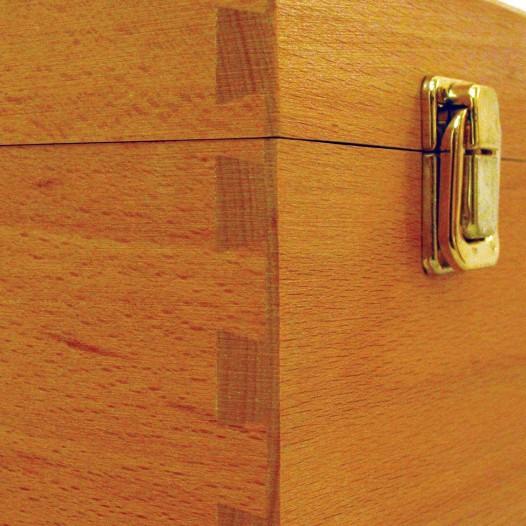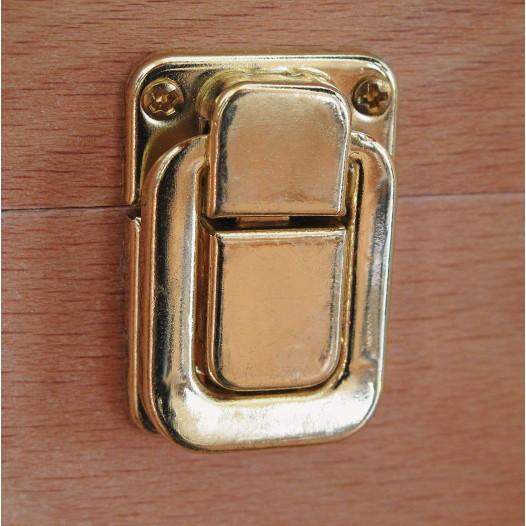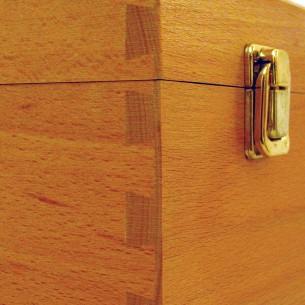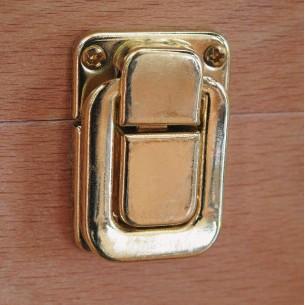 Material: Beechwood
Dimensions: 41 x 20.5 x 15.2cm
A deep storage solution
Versatile, useful & stylish
Solid beechwood construction
Metal joints, latches & locks
Removable compartment dividers
Additional lift-out tray for further storage
Hand-built using sturdy, high-quality beechwood, the Howden from Loxley is an attractive, well-built & reliable storage solution for all of your art materials!
Conceived with the travelling artist in mind, this chest has a compact design with an ergonomic leather handle as a part of the lid.
Despite the compact design, the exceptionally deep storage space included can easily carry a studio worth of art materials thanks to both the compartment dividers for organisation & a removable tray for convenience.
The two hinges attached to the lid have an innovative design that locks upright, keeping the lid open for as long as you need.
Frankie D.
25/09/2023

5
/5
Very happy with the art box I ordered quality is obvious will last a lifetime
Anonymous A.
22/12/2021

5
/5
Very happy with my purchase, very well made, exactly what I wanted and well worth the money, recommend the art box
Anonymous A.
21/04/2021

5
/5
Good product. Good support and would recommend to my pals
Anonymous A.
10/04/2021

5
/5
Nice style box nice and compact
Anonymous A.
23/07/2020

5
/5
Beautiful box for a great price
Anonymous A.
17/12/2018

5
/5
Great
Anonymous A.
08/09/2017

5
/5
great product; just what I wanted;
Anonymous A.
17/03/2017

4
/5
It is just what I expected. Arrangement of adjustable partitions could have been better as both paint boxes are difficult to fit for travel. Ie some judicious sawing to be done. On the whole the box is well made and I amHappy!.
Anonymous A.
28/01/2017

5
/5
Just as described and perfect for what I wanted it for