Our latest Featured Artist is Debra Stapley, a wonderful UK based artist creating beautiful pet portraiture using pastels & pencils!
Read on to find out what inspires her, along with some hints from the artist themselves…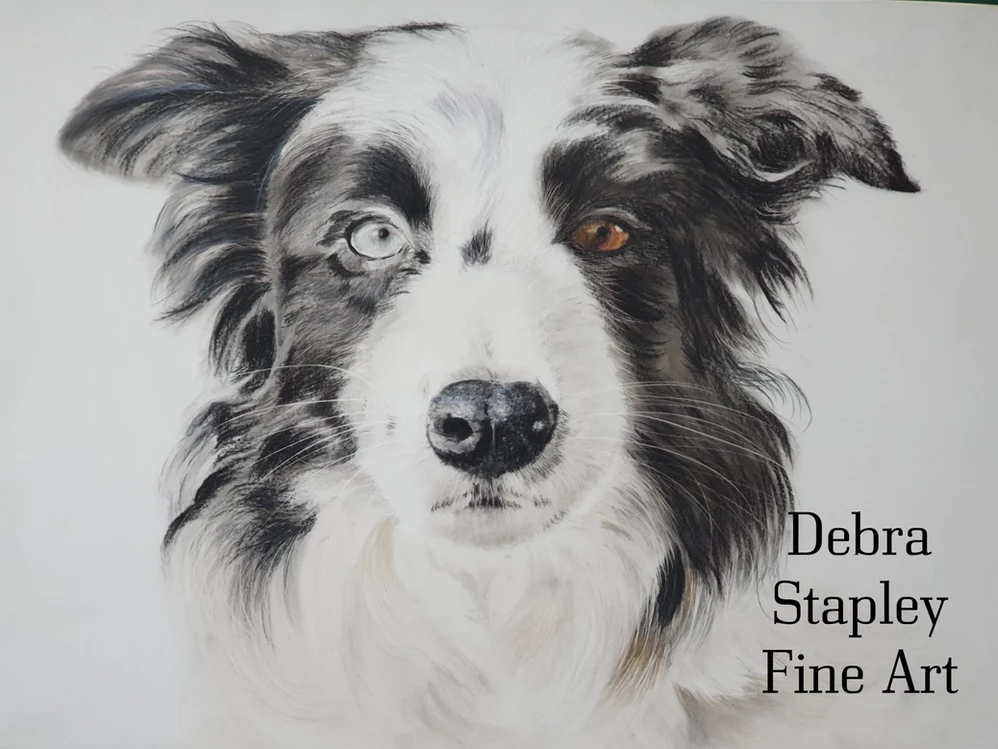 How long would you say you've been interested in art?
I've always been a great lover of all things creative, whether it's painting, pottery or ceramics. I love visiting art galleries around the country, especially those in Canterbury and Deal.
Would you describe yourself as an animal lover?
I adore all animals especially drawing people's pets. I often get asked to draw memorial commissions and I love to see people's reactions once they are finished.
I'm also a huge fan of wildlife too, my inspiration for drawing wildlife has come from travelling to numerous Asian countries and seeing so many beautiful animals in their natural surroundings.
Is there anything in particular you would say inspires you?
Natural light, beautiful landscapes and admiring other artists work. When I look at landscapes and animals I can often pick out colours that other people may not see. My dream is to venture into illustration and designing greetings cards.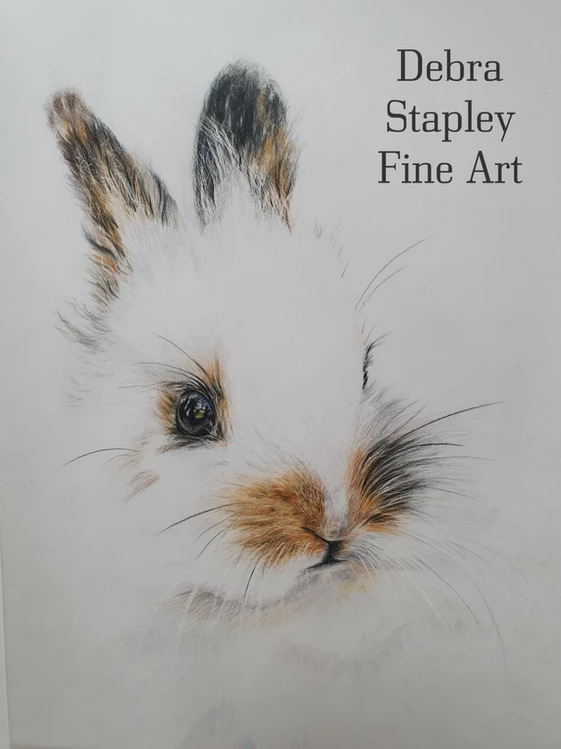 How would you describe your creative space?
Organised, but I love trying any new brands or products. You can never have enough art materials.
What are your most essential tools?
A mono eraser, slice tool and embossing tool, wouldn't be without them!
And what mediums have you not tried, but would love to experiment with?
I haven't tried acrylics or oils but would love to.
Any hints or tips for our readers?
Always buy lightfast pastels and pencils.
Definitely invest in some good quality paper that makes all the difference and definitely paint in good natural light.
And finally, where else can we find you?
Official Website // Facebook // Instagram
"You can never have enough art materials"

Debra Stapley
If you'd like to be one of our Featured Artists please email us some examples of your artwork, along with a little bit about yourself.
For more, feel free to visit us over on our social media
< Back to blog